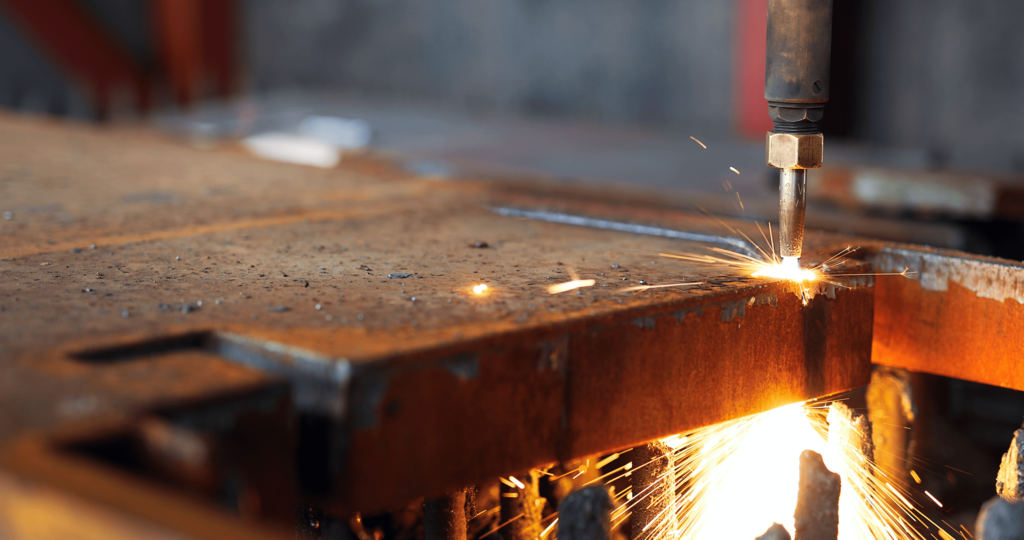 1.
Coated Calcium Carbonate
Fatty acid-coated calcium carbonate (FACC) is highly compatible with polymers than. the bare calcium carbonate. Therefore, FACC is extensively used as a filler in industries, such. as, rubber, plastic, paint, textile and sealant.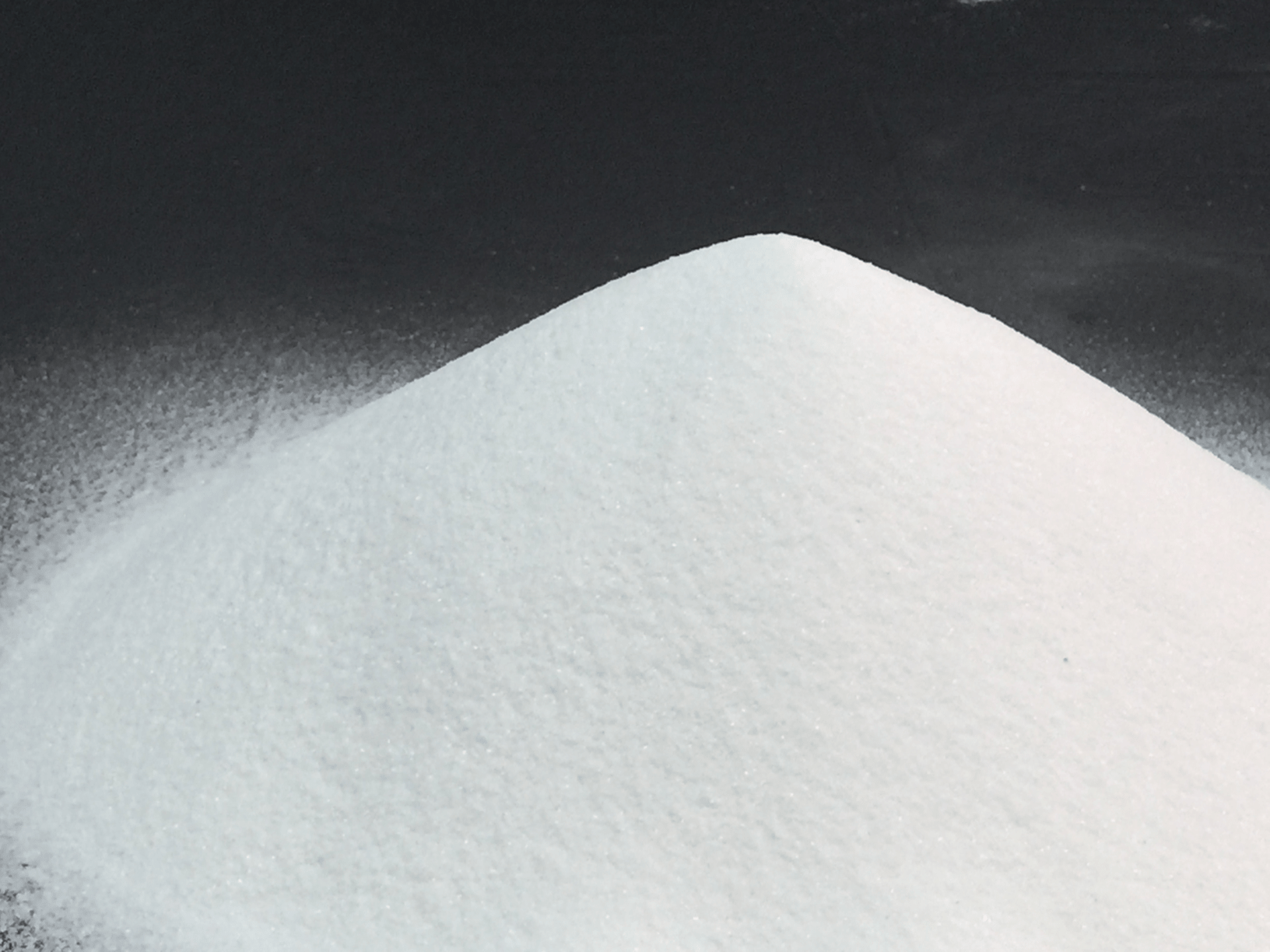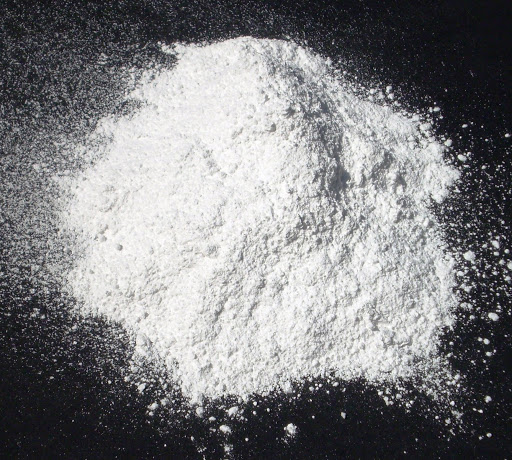 2.
Grounded Calcium Carbonate
Limestone is a common sedimentary rock composed primarily of the calcium carbonate mineral, calcite (CaCO3). … Ground calcium carbonate, commonly referred to as GCC, is widely used as an industrial mineral.
3.
Talcum
Talc is a clay mineral composed of hydrated magnesium silicate with the chemical formula Mg3Si4O10(OH)2. Talc in powdered form, often in combination with corn starch, is widely used as baby powder. This mineral is used as a thickening agent and lubricant, is an ingredient in ceramics, paint and roofing material, and is also one of the main ingredients in many cosmetic products.[5] It occurs as foliated to fibrous masses, and in an exceptionally rare crystal form. It has a perfect basal cleavage, uneven flat fracture and it is foliated with a two dimensional platy form.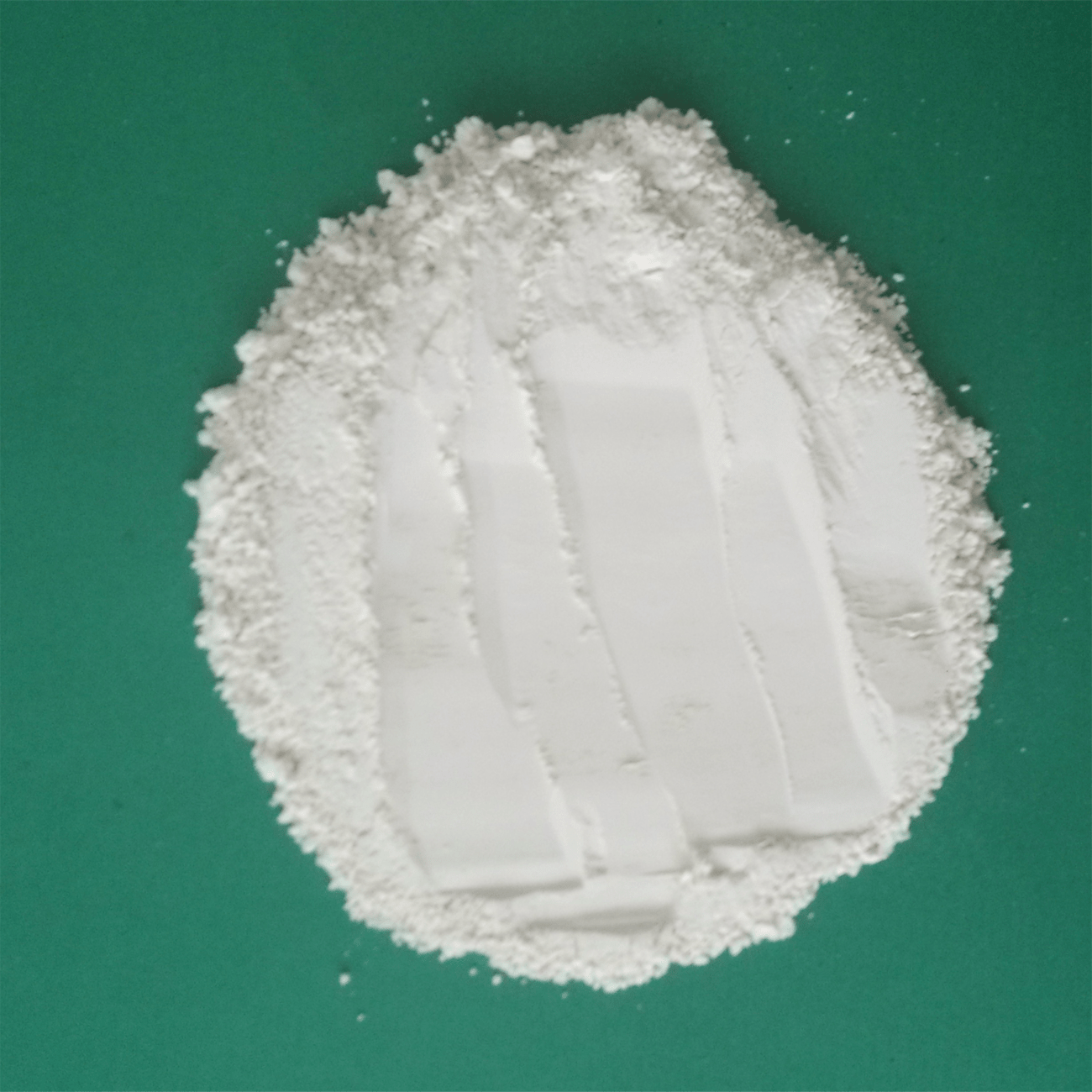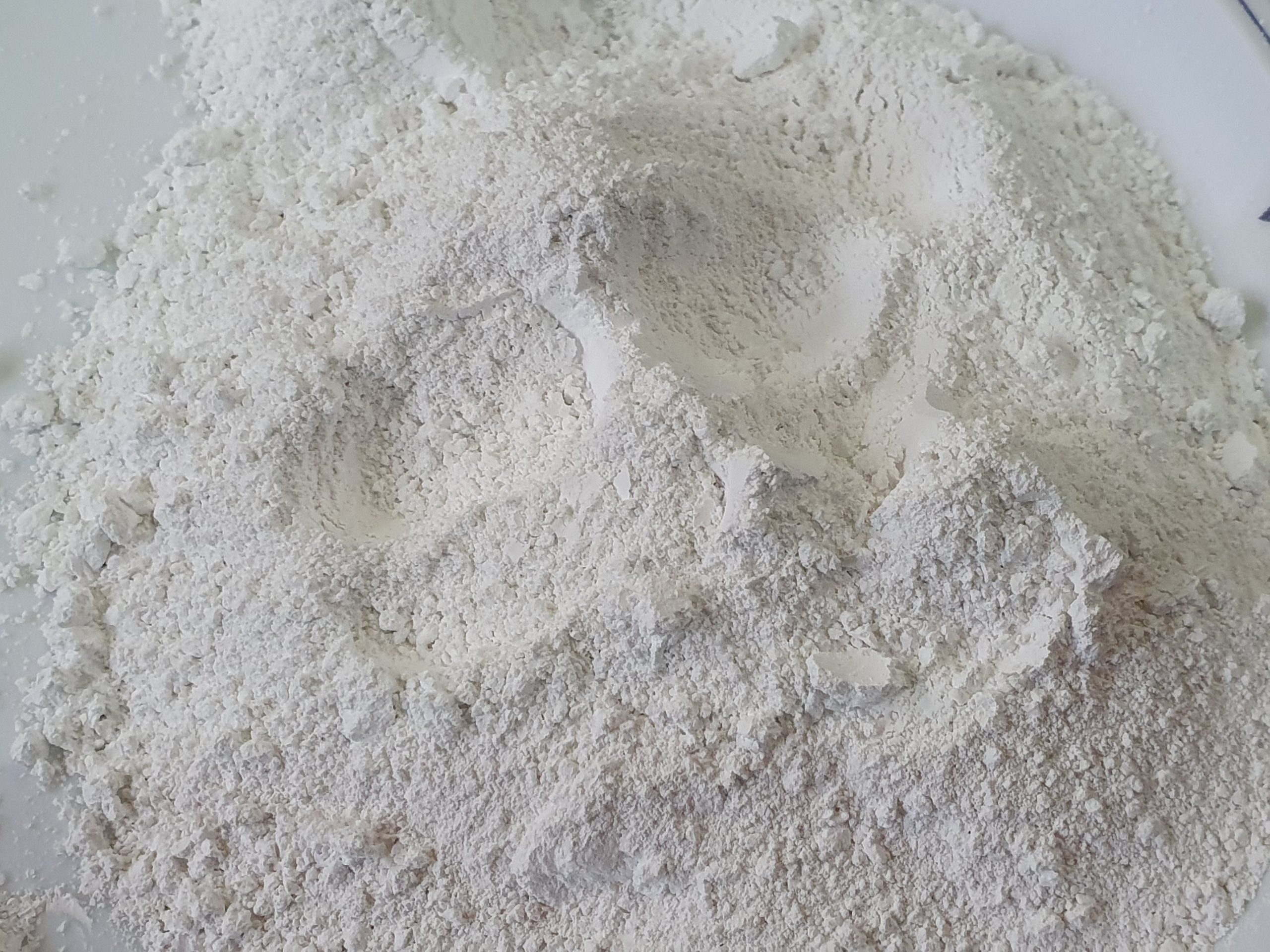 4.
Dolomite
Dolomite is  used for acid neutralization in the chemical industry, in stream restoration projects, and as a soil conditioner. Dolomite is used as a source of magnesia (MgO), a feed additive for livestock, a sintering agent and flux in metal processing, and as an ingredient in the production of glass, bricks, and ceramics.
5.
Kaoline
kaoline  a fine usually white clay formed by the weathering of aluminous minerals (as feldspar); used in ceramics and as an absorbent and as a filler (e.g., in paper) china clay, china stone, kaolin, porcelain clay, terra alba.