SEL Advantages
From 32 years, at Salamat enterprises, we have made a profound impression on society. Now, we are moving towards an exciting journey by expanding our services online on a global scale.
Quality
In our laboratories, we are using innovative and latest technology-equipped machines; our highly experienced staff is there to monitor production and processing methods continuously. We are fully equipped with the latest technology to check partical analysis, whiteness and LOI of the material.
To get an analysis report please contact us.
Timely Delivery
From Salamat enterprises, all the delivery dates are of the time essence and firm. We will ship your ordered product according to the date and time, which is assigned in the order number. The client shall not be obliged to accept any incomplete, excessive, or untimely shipments. We will, on time, notify the client in writing of any predicted delay or of any incident(s). The order delivered within five (5) business days of the demanded delivery date will be marked conveyed on time. So let's talk and grow together!
Speciality
We are focusing on fine grinding and we can provide grounded calcium carbonate in the range of 2 micron upto 100 micron.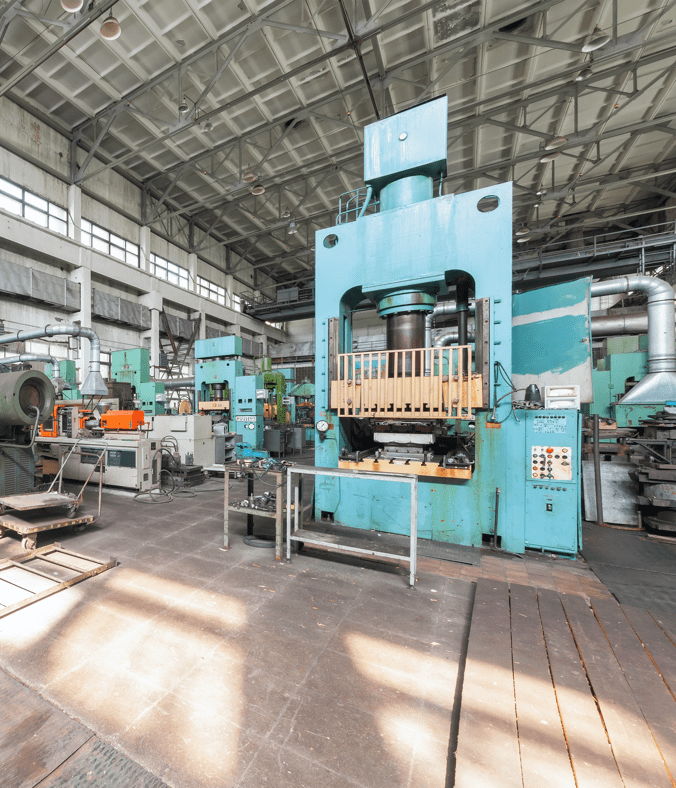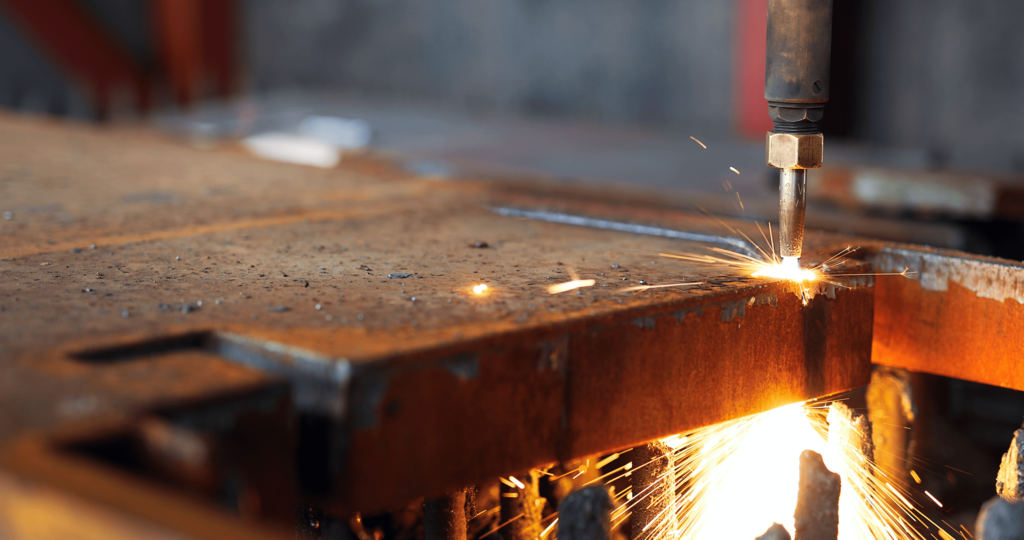 ENGINEERING
We have a great engineering facility and can handle any kind of industrial machine projects.
Our facility is fully equipped with heavy machinary to build grinding mills equiment.