About Salamat Enterprises

Introduction
History
In 1989 Mr Mian Mohammad Shafi started this amazing journey with the name of Salamat Enterprises (PVT) LTD.
Now Salamat enterprises (PVT) LTD is the largest mineral grinding company in Pakistan with the annual production capacity of 100,000 metric tons.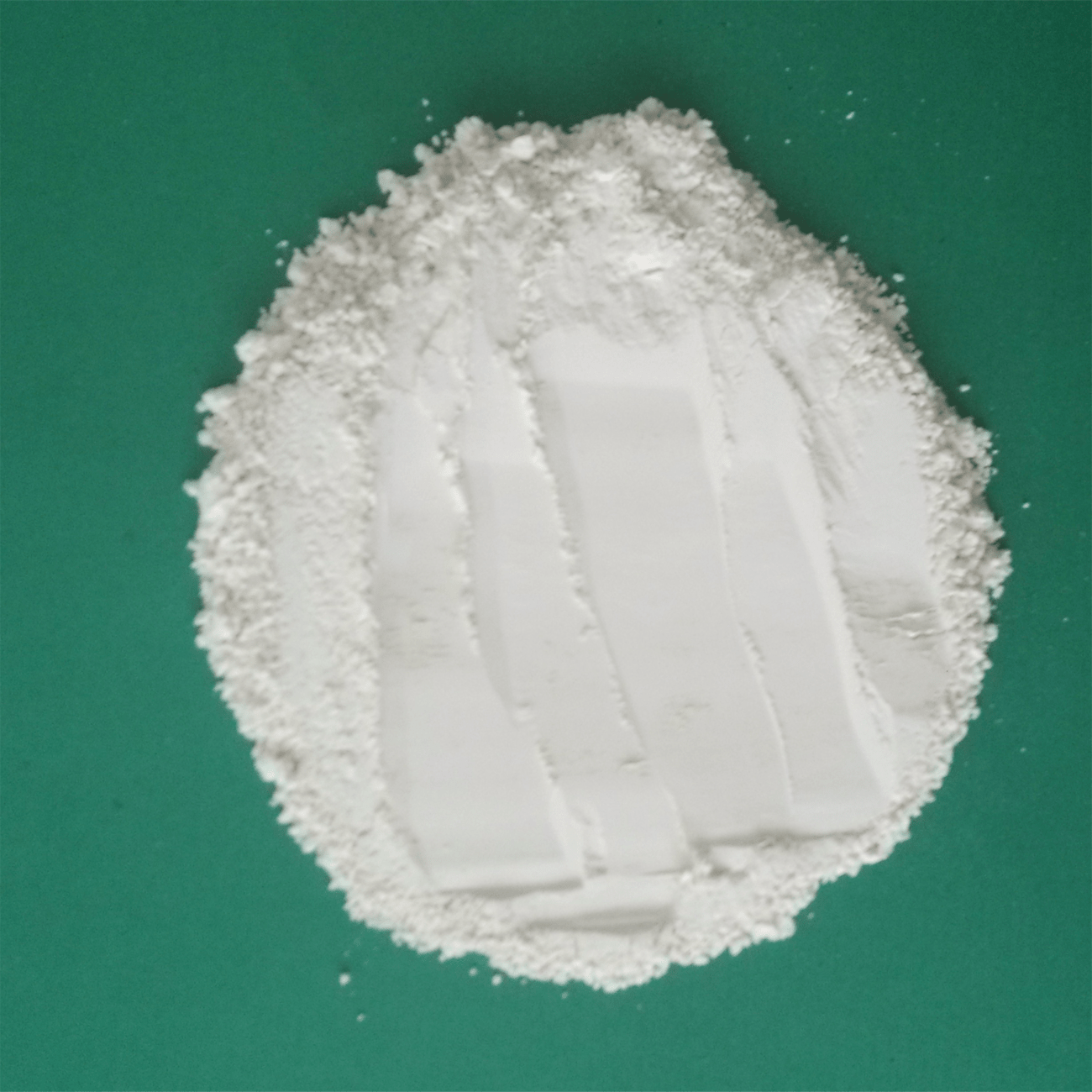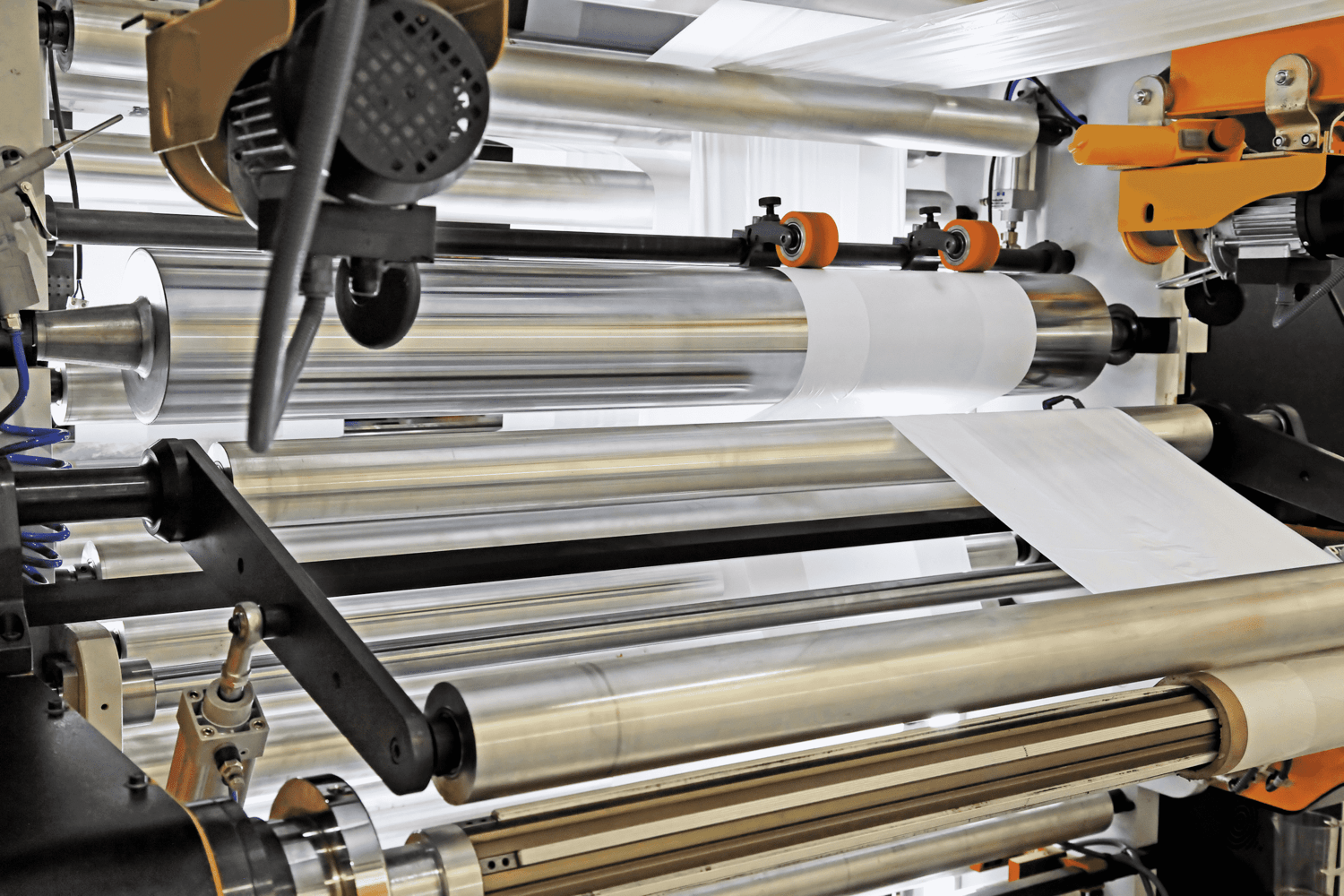 Who We are
We at Salamat enterprise has served the various international and local commercial manufacturing industries for over 32 years. The company feels pride in meeting high-quality, on-time delivery, and unmatched flexibility while exceeding customer expectations. This promise to excellence continues today with a company-level continuous upgrading program rooted in quality management systems. Our future business is focused on maintaining a competitive advantage in the global market, and this can only be achieved through excellent quality, value, and customer satisfaction. Today, Salamat enterprises are ready to meet the most challenging grinding and precision machining challenges. We have a proven record as one of the largest grinding company in Pakistan. With 32 years of experience and knowledge, Salamat Enterprises has the official team with the expertise and resources that you require. For precise grinding services, Salamat is your top choice for high-quality constituents for commercial applications. Feel free to contact us today and explore more services that our team can offer you proudly.
Vision
&
Mission
To be the leading manufacturer and supplier. We work with diligence in order to ensure the best quality products to our valuable customers in a timely fashion.